Schock Construction and Design
With years of industry experience and a diverse portfolio of successful projects, we have built a strong reputation for delivering outstanding results. Our client-centric approach means that your satisfaction is our top priority, and we strive to foster open communication and transparency throughout our partnership. We take great pride in our ability to listen to your ideas, provide expert guidance, and bring your vision to life.
Our team of experts are passionate about design and the construction process. We work collaboratively with our clients to bring their vision to life. At Schock Construction and Design, we believe that our success is measured by our clients' satisfaction, and we are committed to delivering excellence in everything we do.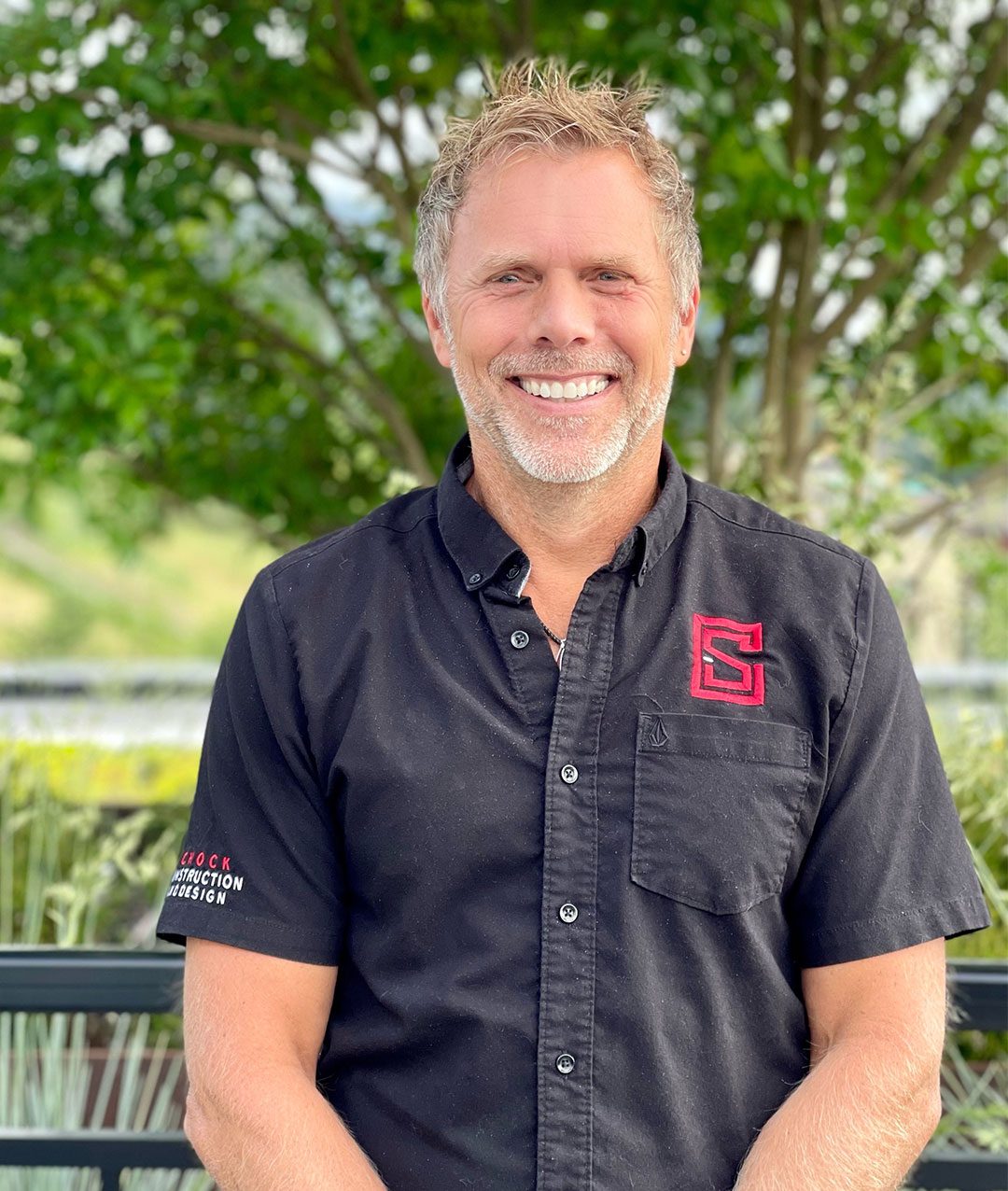 Remodeling homes is a passion of mine because it allows me to express my creativity and transform a space into something beautiful and functional. I love to see the potential in every home, whether it is old or new, big or small, and imagine how I can make it better. Remodeling homes is also a rewarding challenge, as it requires me to plan, budget, design, and execute my vision. I enjoy learning new skills and overcoming obstacles along the way. Remodeling homes is more than just a hobby for me, it is a way of life.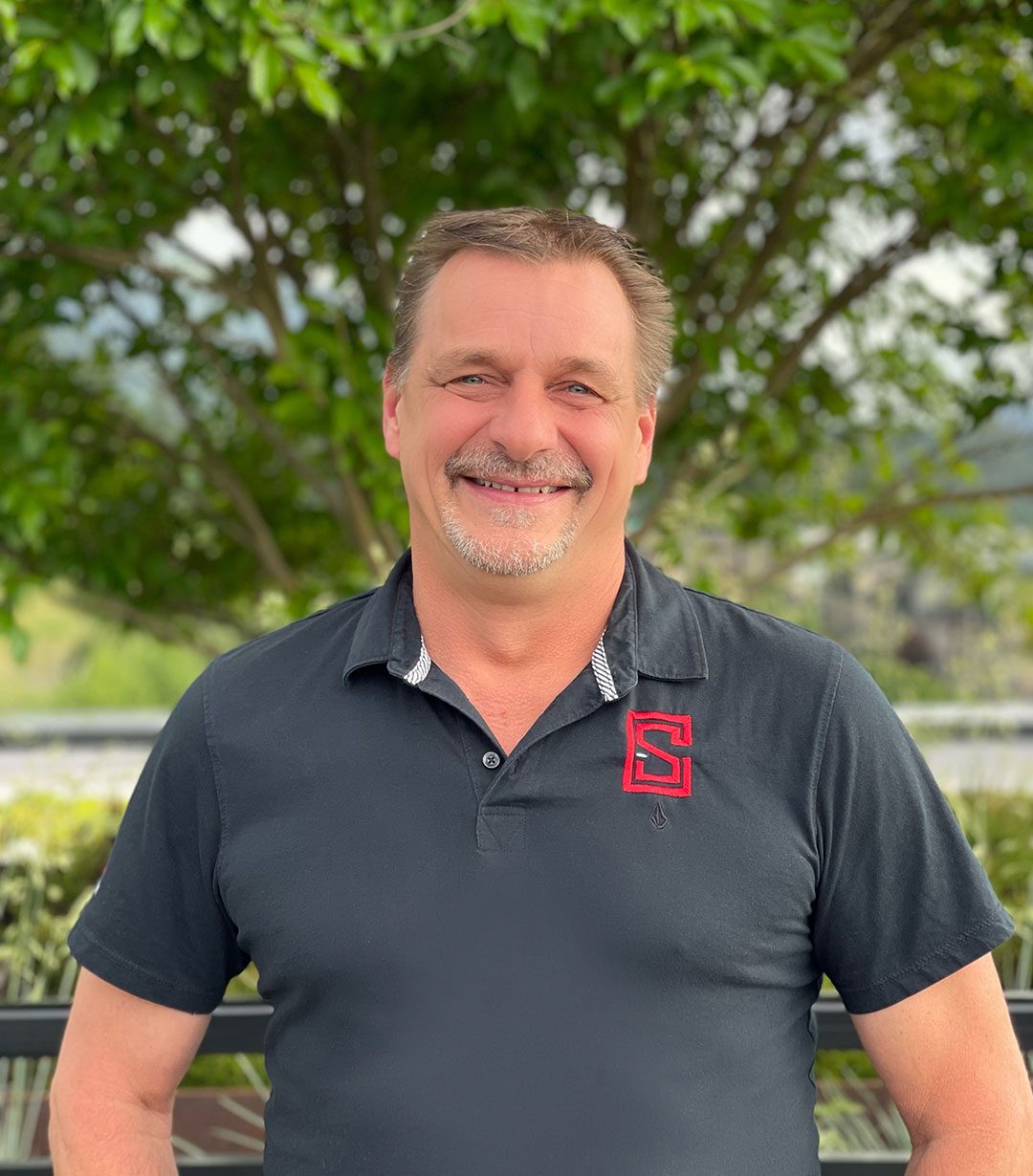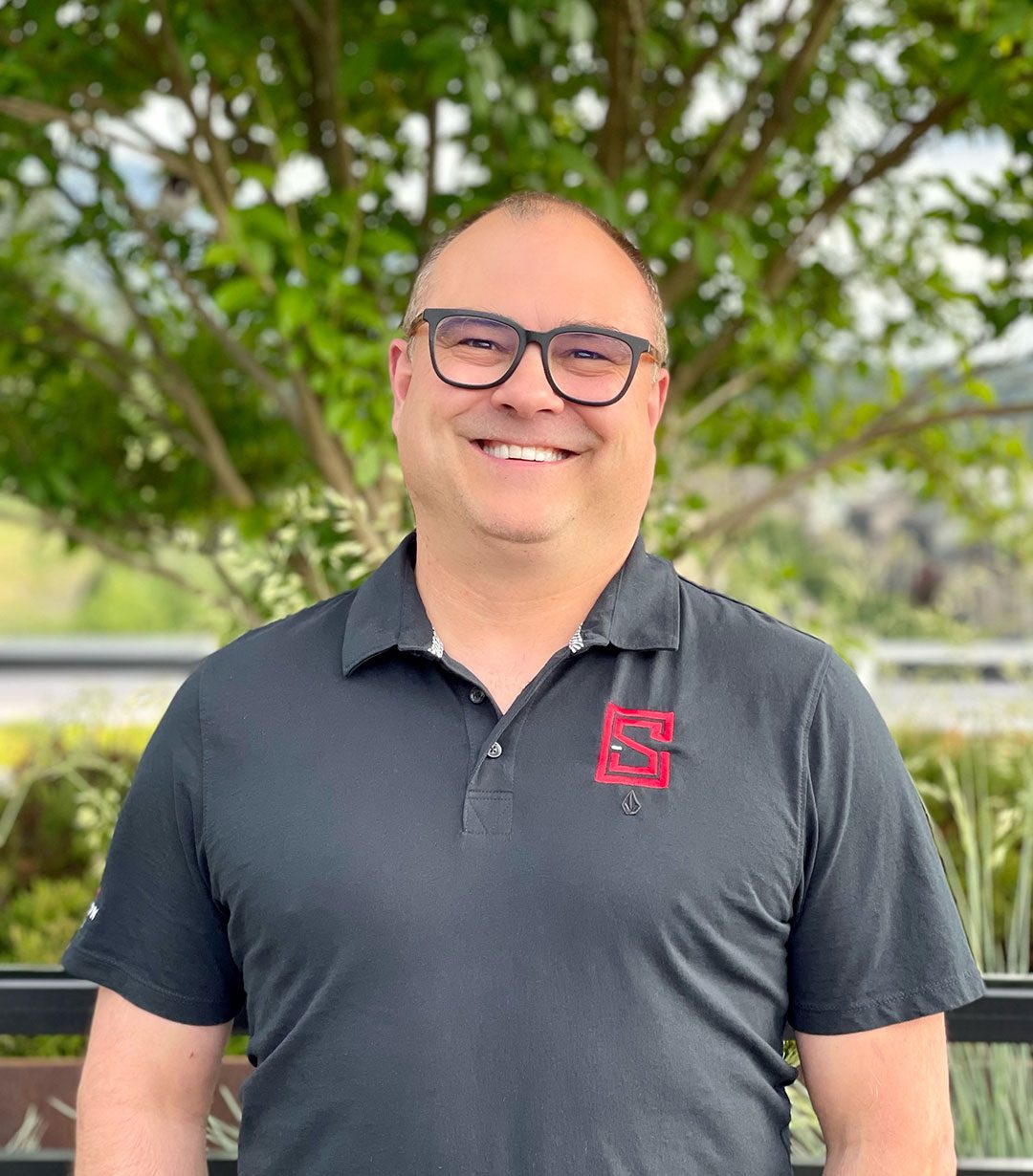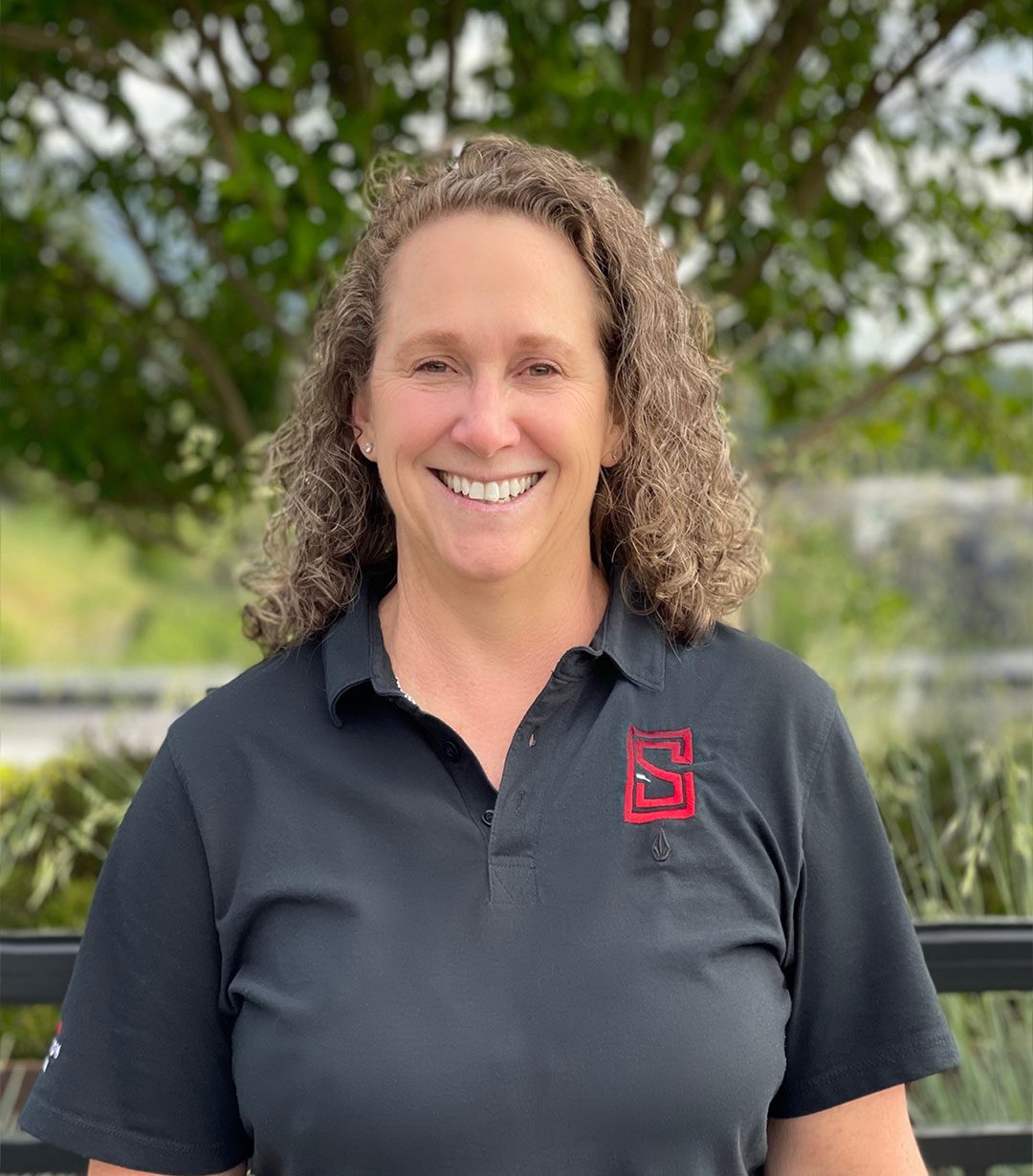 Contact us today to talk about a FREE In-Home consultation and Estimate.